1.Click the link above to open up the picture to be downloaded. Picture will open in a new window.
2.Place your cursor over the picture and right click.
3.From the option box choose "Save Picture As..."
4.Save the picture on your hard drive where you will be able find it.
5. Minimize all open windows so you can see your desktop.
6.Righ click anywhere on your desktop (except over any program shortcuts).
7.From the option box choose "properties"
8.A box will appear titled "display properties", choose the "desktop" tab located near the top of the window.
9.Click the browse button, and then navigate to where you just saved the agate picture. Click Open.
10.Below the browse button is a drop down box titles "position", we suggest you choose the "center" option. Choose which ever style you prefer.
11. Click OK, and you should see the agate on your desktop.
If you have problems contact us.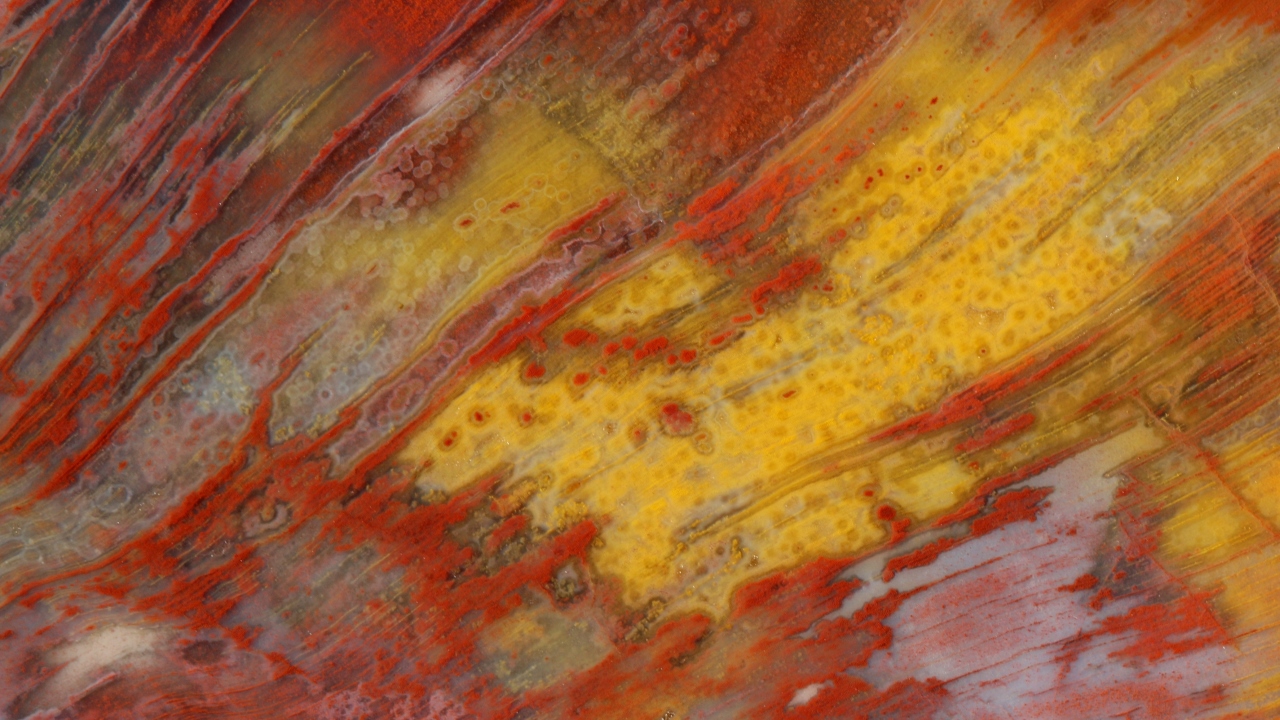 Arizona wood 1280 x 720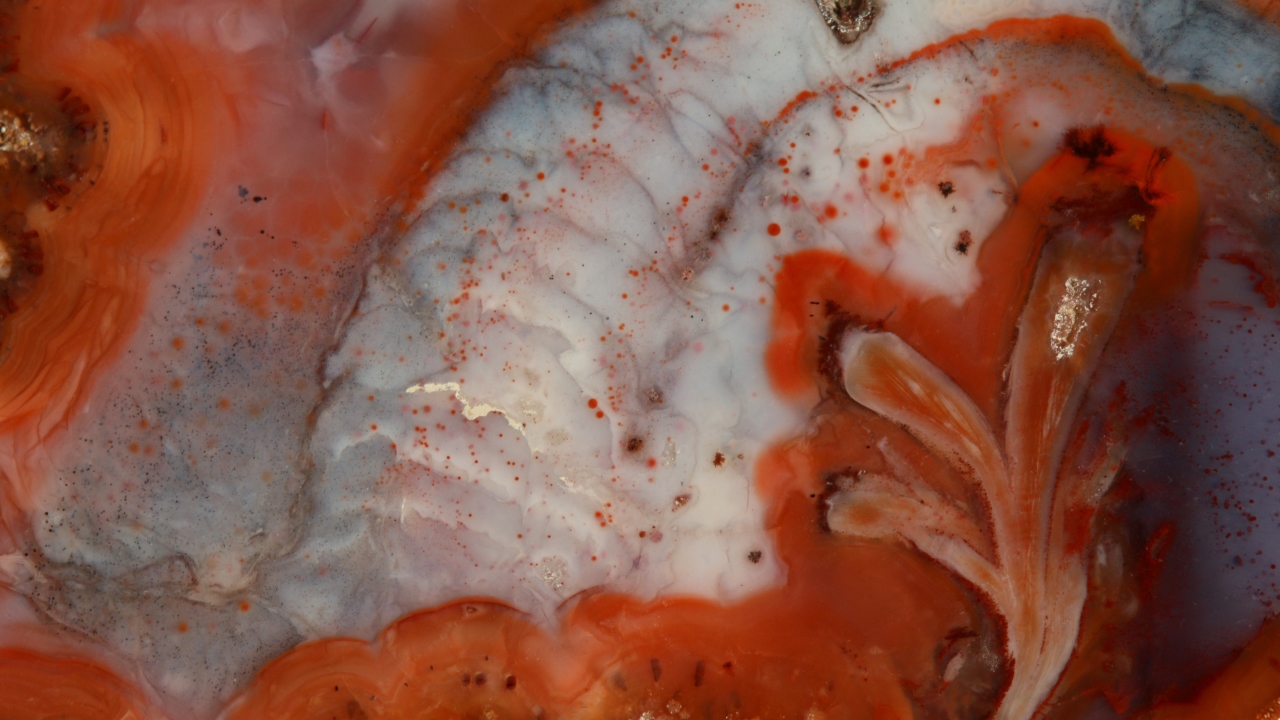 Coyamito Valve 1280 x 720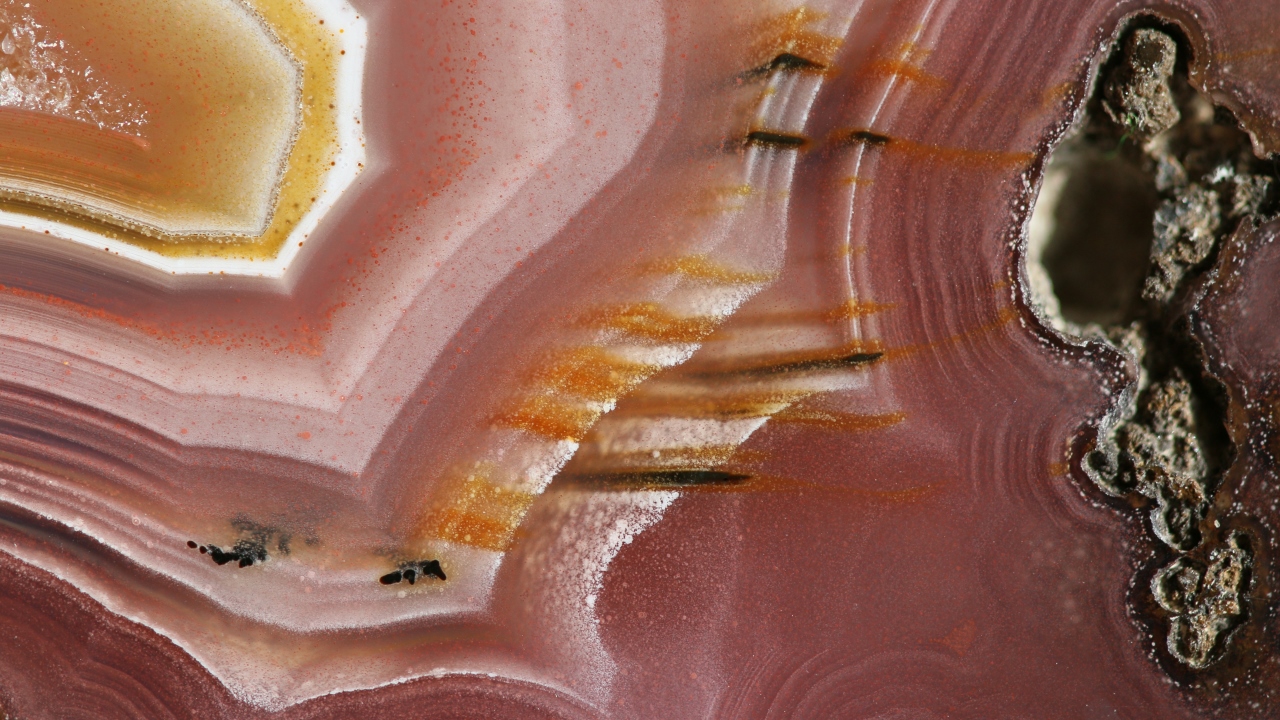 Striped Agua Nueva 1280x720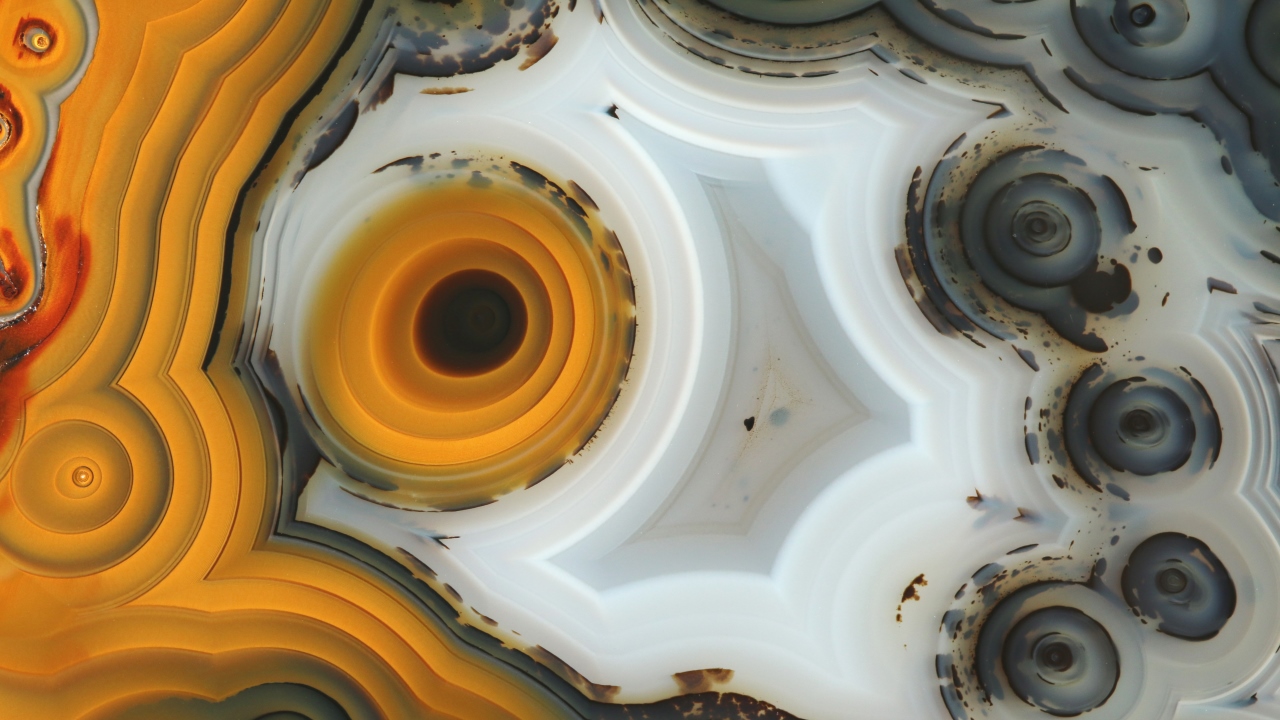 Moroccan 1280x720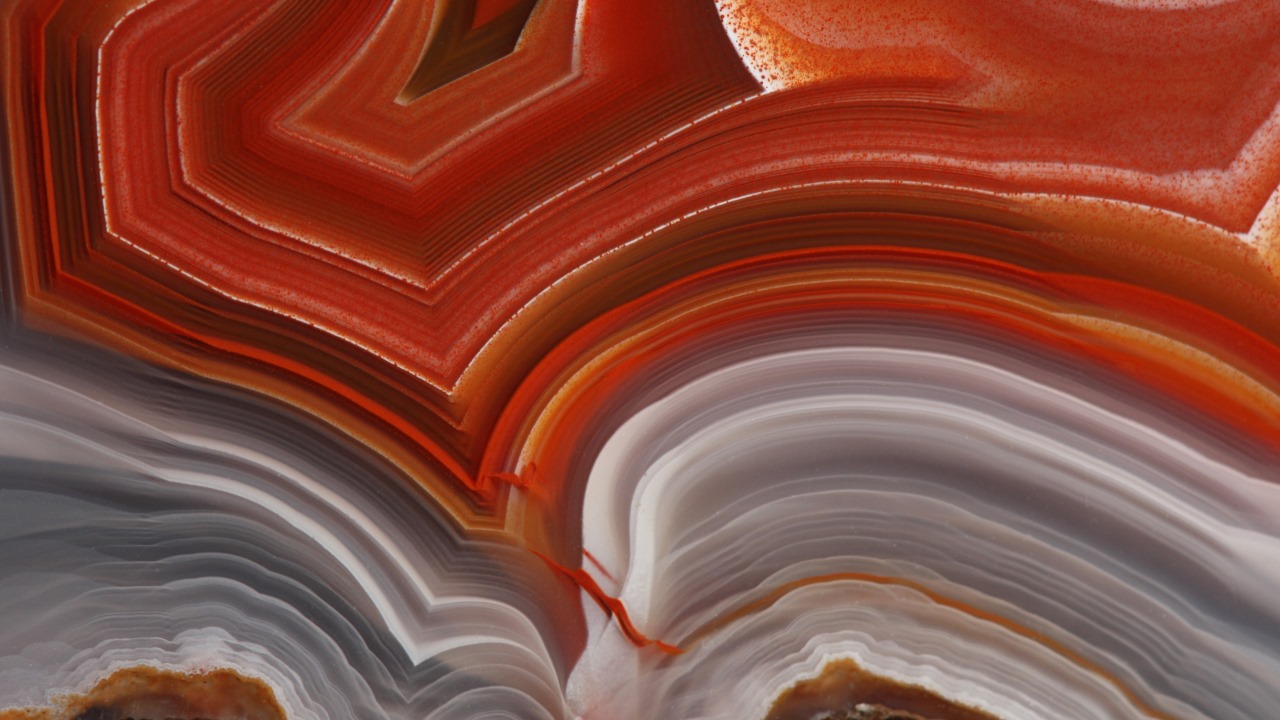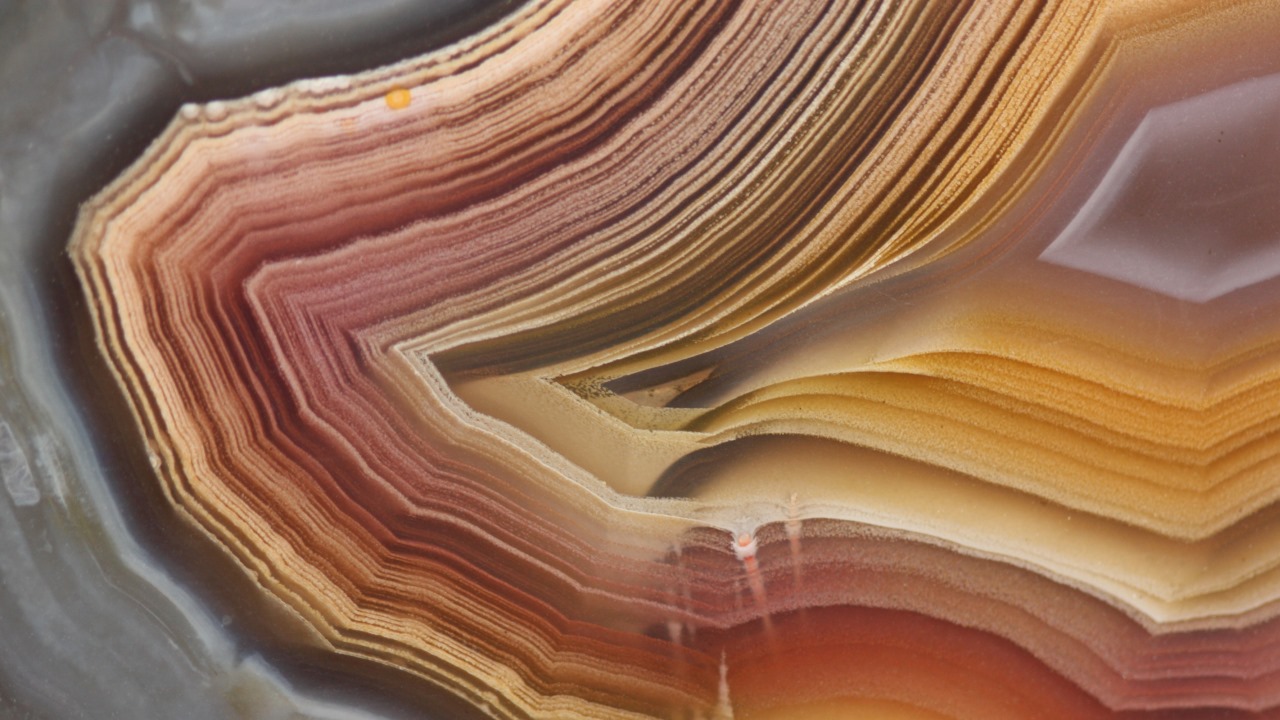 Coyamito 1280 x 720
Agua Ribbons 1360x768
Laguna ribbon rainbow 1360x768

Spotted Psuedo 1360 x 768, spotted Psuedo 1024 x 768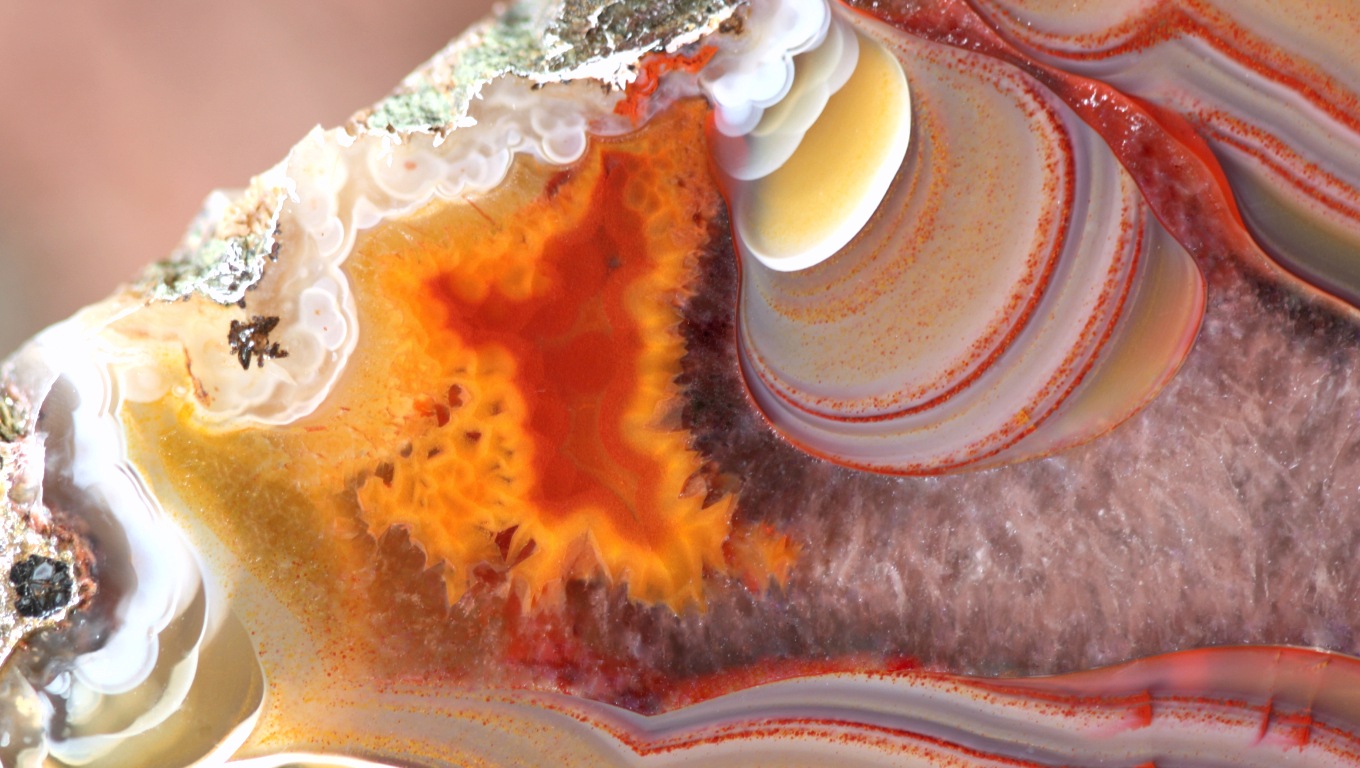 Condor nebula 1360x768, Condor nebula 1024x768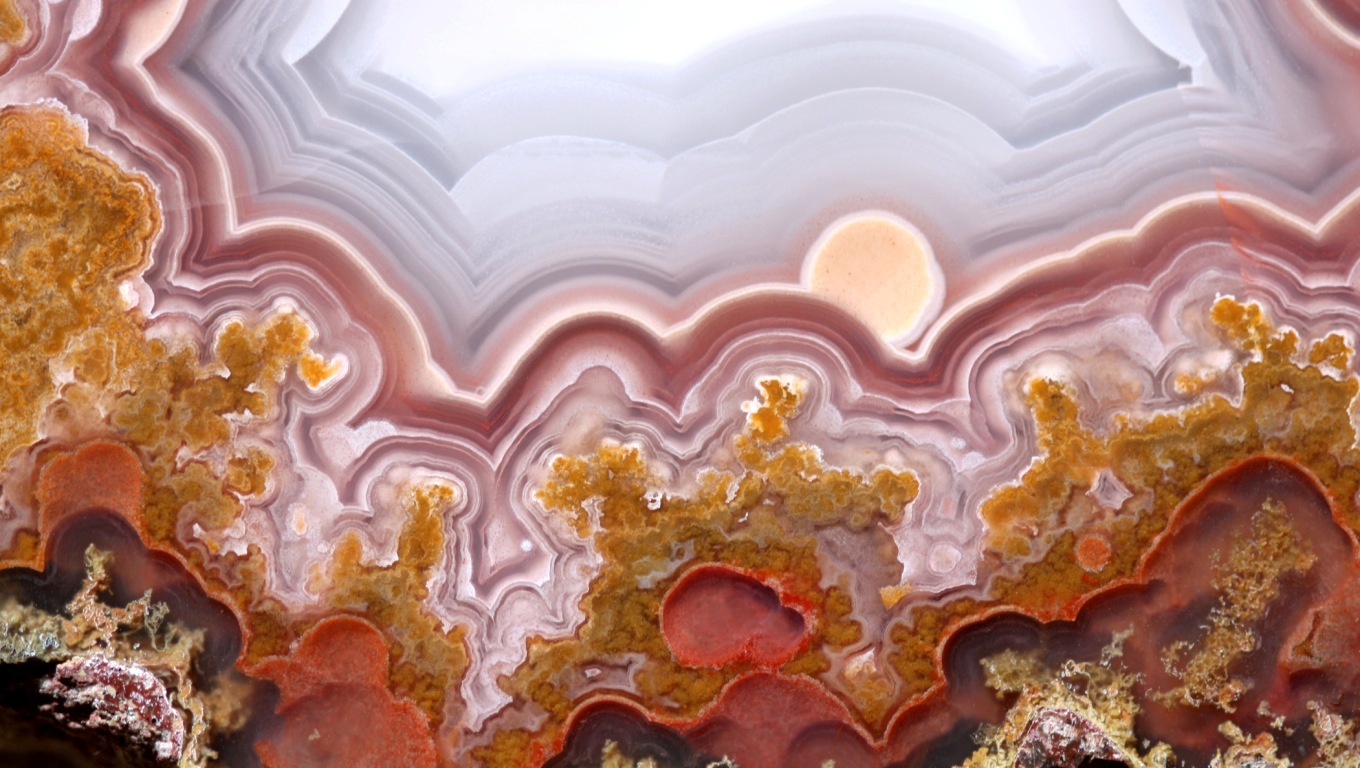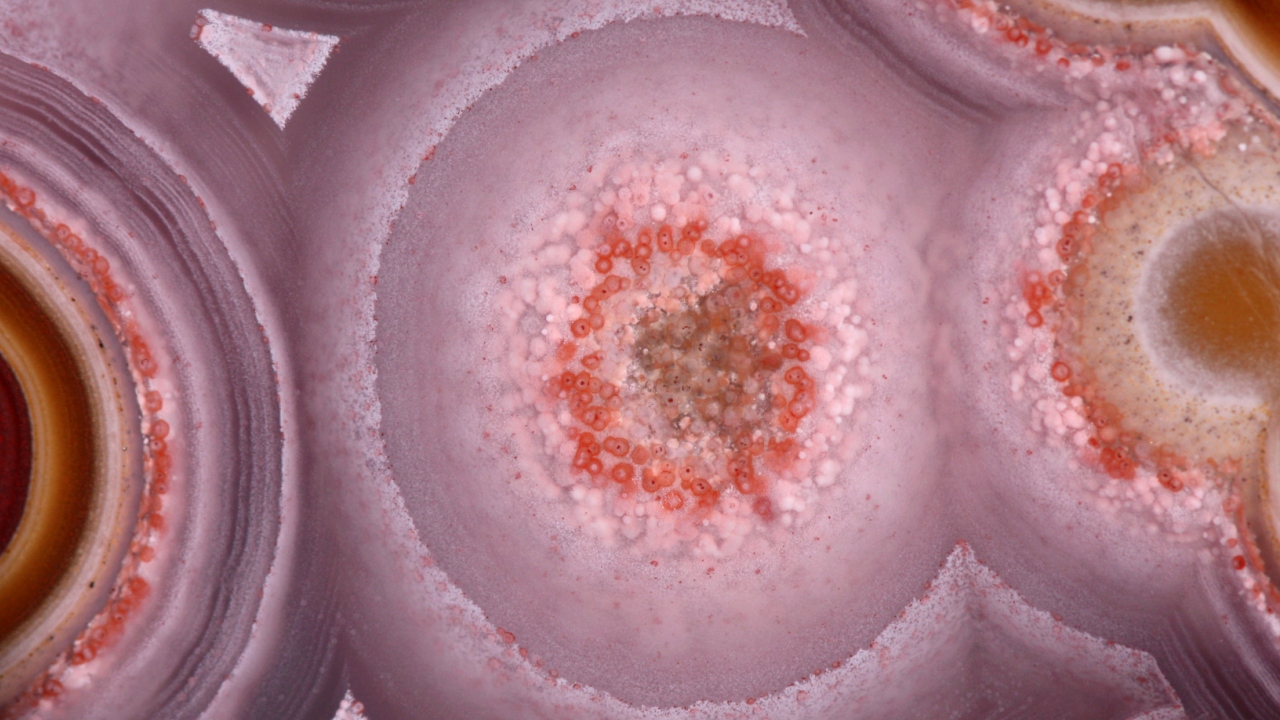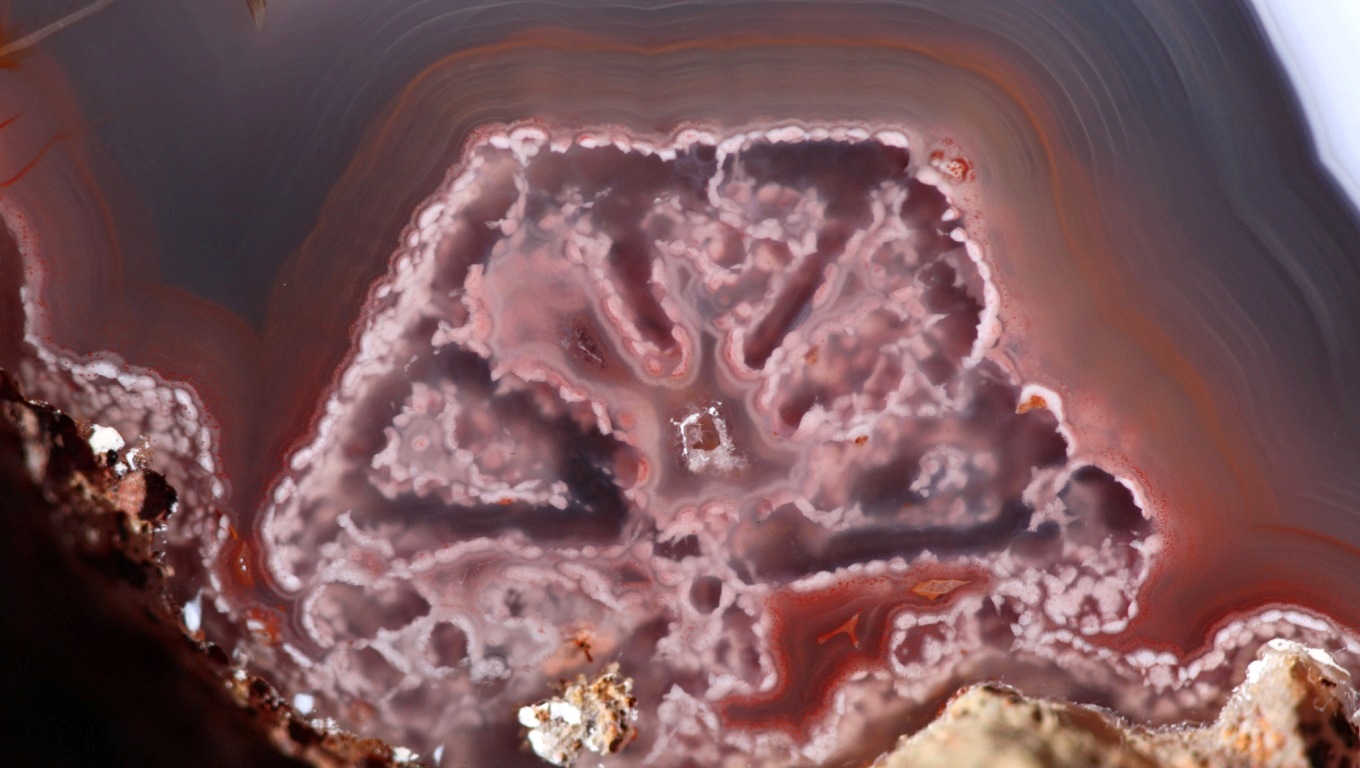 Pink Psuedomorph 1360 x 768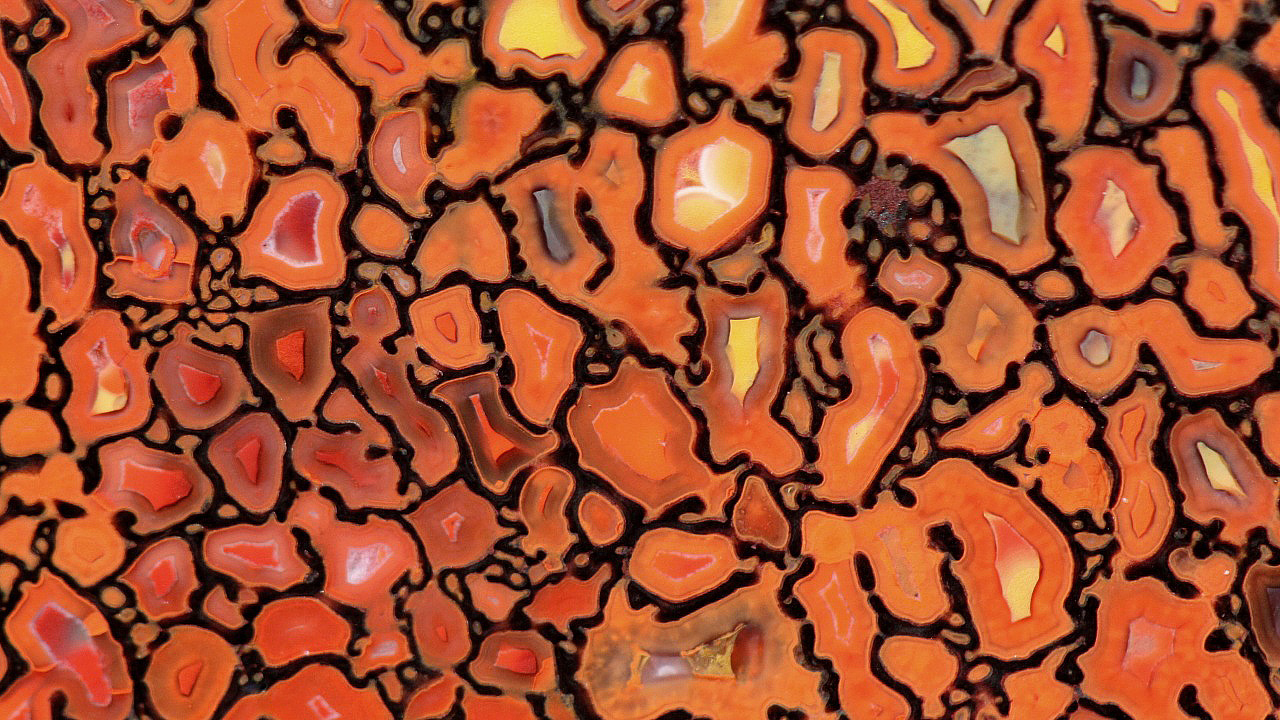 Bone Slab 1280 x 720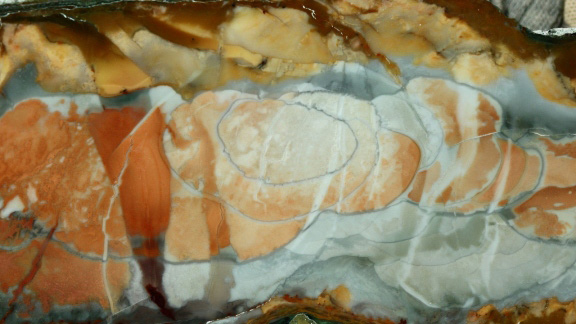 Morrisonite 1280 x 720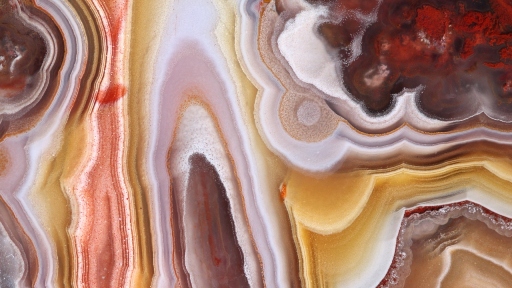 Gallery Coyamito 1280 x 720, Gallery Coyamito 1024 x 768